A Traveler's Dream Come True
#TravelDigitalFriend
Our Expertise
We are the best partner for you.
Itoorer is an IT company conceived by individuals who appreciate the value technology adds to our lives. Focused on the tourism industry and currently covering over 100 countries, Itoorer created a customized mobile app allowing travelers to hold a realm of possibilities in their hands. Our mission is to continuously update the concept of the travel experience to unprecedented levels.
Analytics
Going beyond to exceed all expectations.
In today's fast-paced world, travelers are faced with too many options. With that in mind, we created a tool to allow our partners to measure and analyze the data generated by their customers. Being aware of customer potential while taking advantage of a fully-integrated ecosystem is fundamental to mastering a continuously evolving market such as the tourism industry.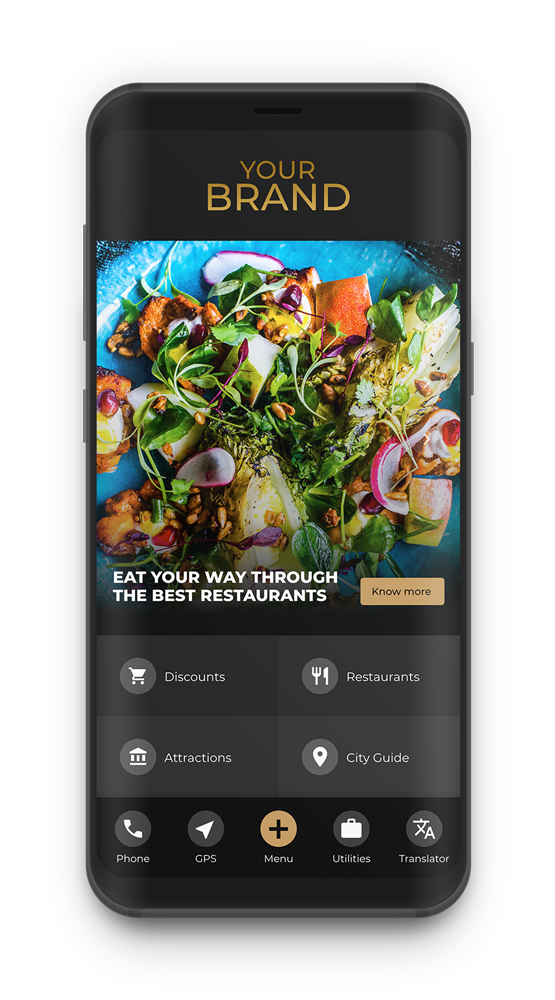 Markets
Connecting people and technology to travel farther than ever!
Our ongoing market research, robust expertise and technology capabilities allow us to be in the forefront of new market potentials all year long.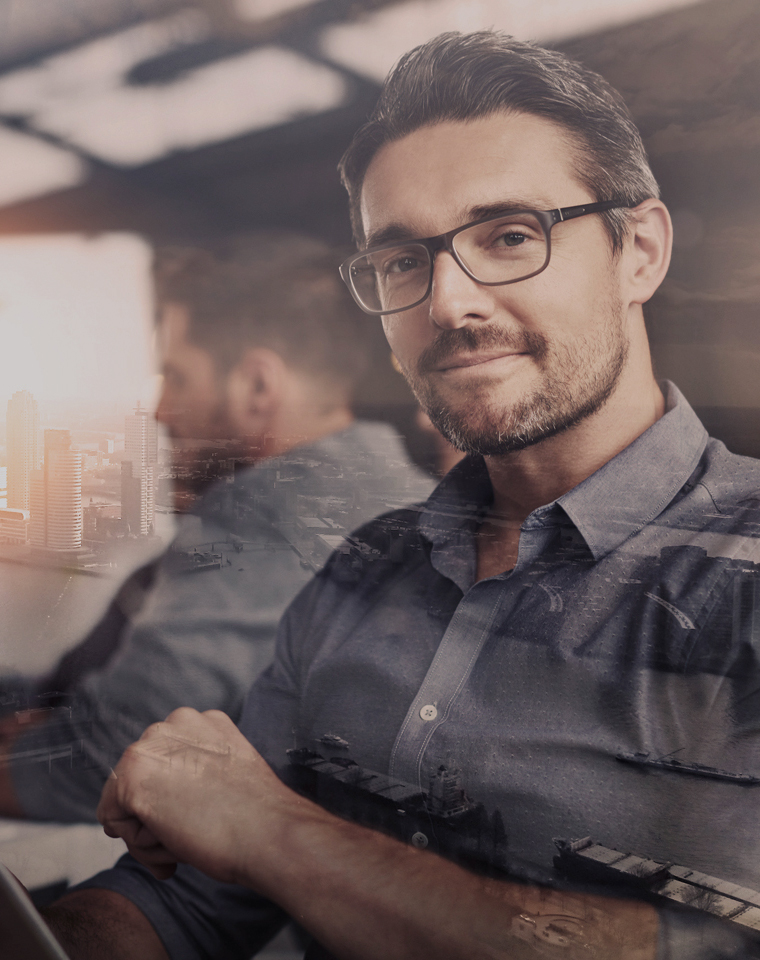 Join our Family!
We are always looking talented individuals.
Share your thoughts with us!
We value your opinion! Contact us whether you have a simple question or a valuable suggestion.
Ireland
Ormond Building, 31-36
Ormond Quay Upper
Dublin 7 – Ireland
Portugal
Rua Eng. Ferreira Dias n. 728
Piso 2 Sala 2.06
4100-246 Porto
Portugal
USA
Toorist Tech Solutions LLC.
110 E Broward Blvd suite 1700 PMB 8876
Fort Lauderdale, FL. 33301