Analytics
Know your customers better
We can help you manage your data by exploring customers potential to boost your sales performance and increase your penetration rates.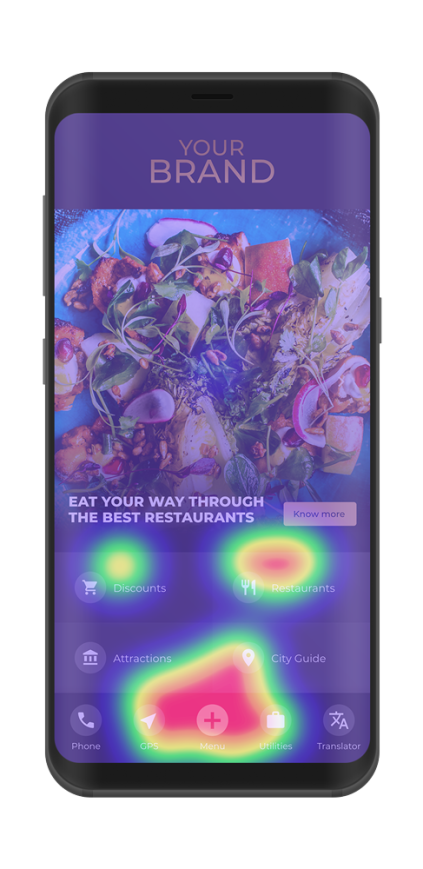 Analytics
Know your customers better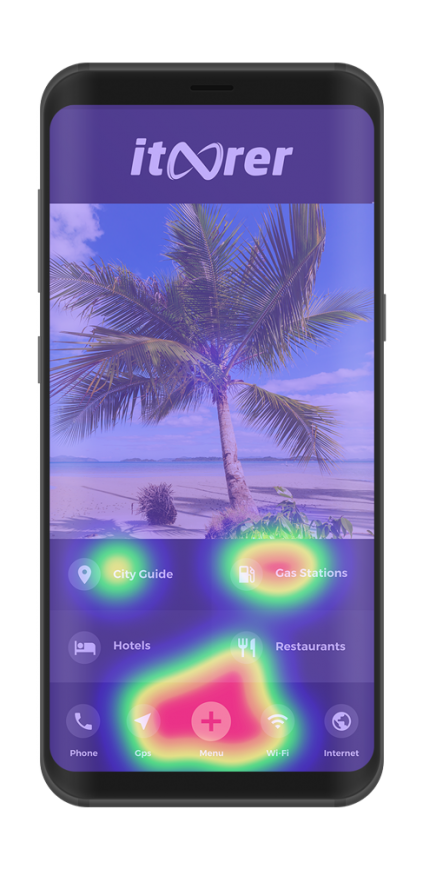 Fully integrated business analytics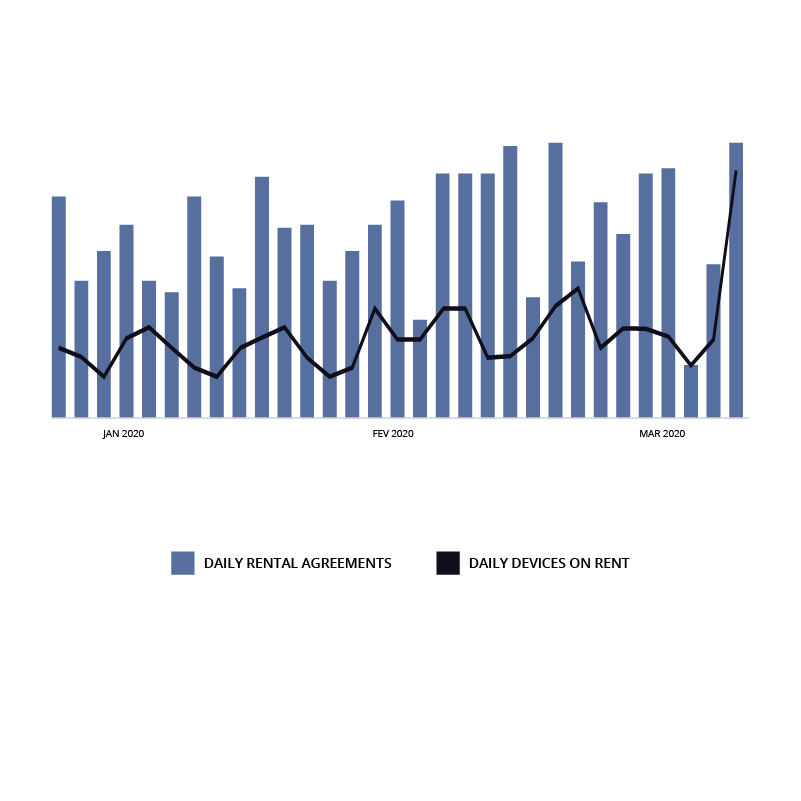 Sales Performance
Understanding the market and its growth is crucial to better serve the customer while providing the best possible service. Knowing and learning from where we excel or fail is the path for success.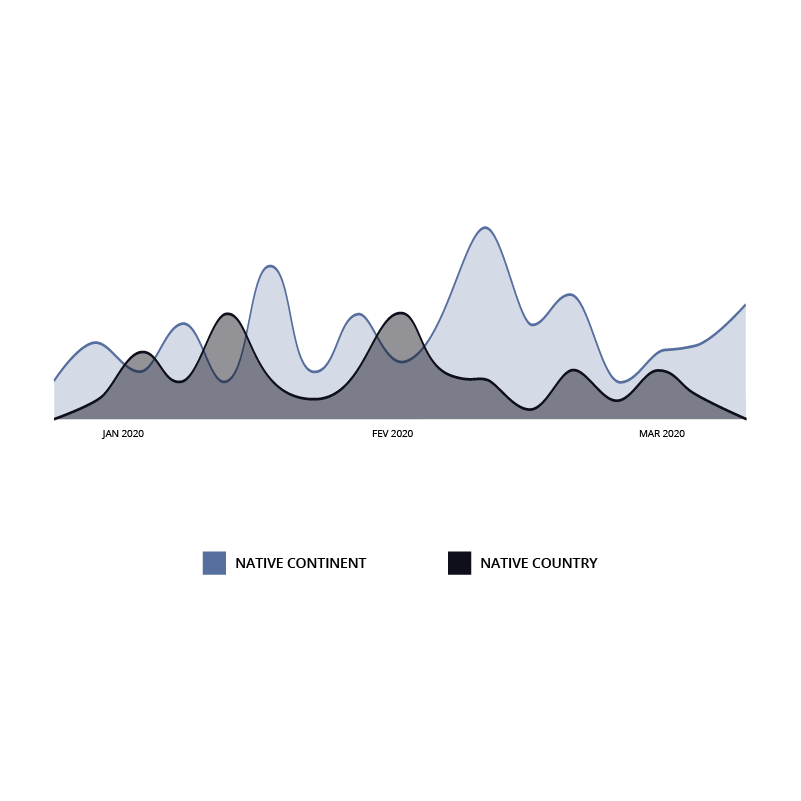 Customer Potential
The segmentation and typification of customers and transactions allow us to predict and forecast our potential demand, where to push for sales and where to let it go.
Penetration Rates
Looking at hit, usage and penetration rates is vital to understanding the effectiveness of marketing and sales teams, and to promoting better growth rates.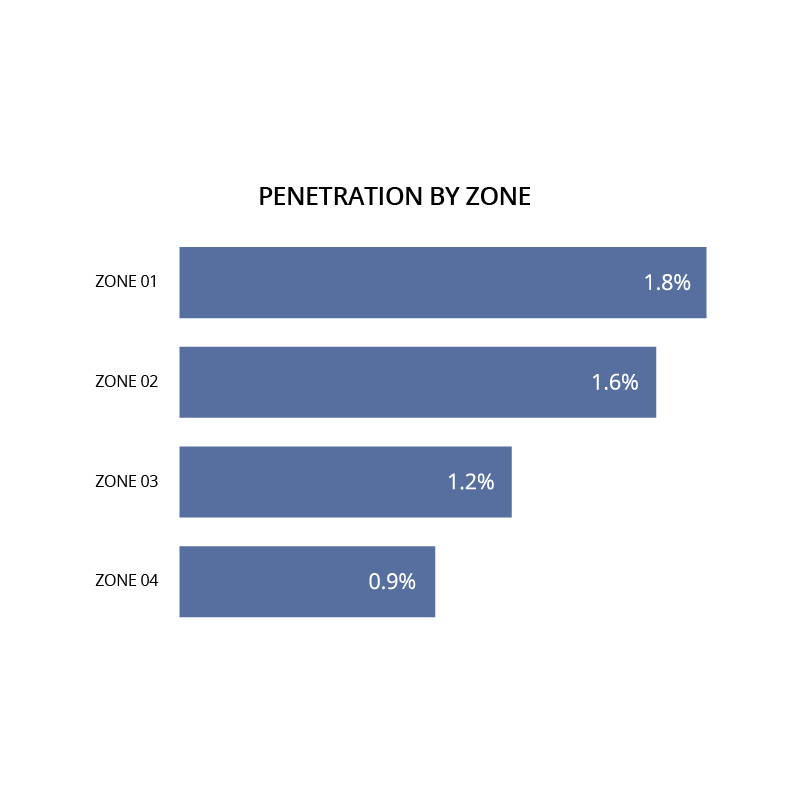 Database Management
A fully integrated ecosystem, complete with internal and external data with analytical cubes and built-in metrics, make it simple to add value through business data.